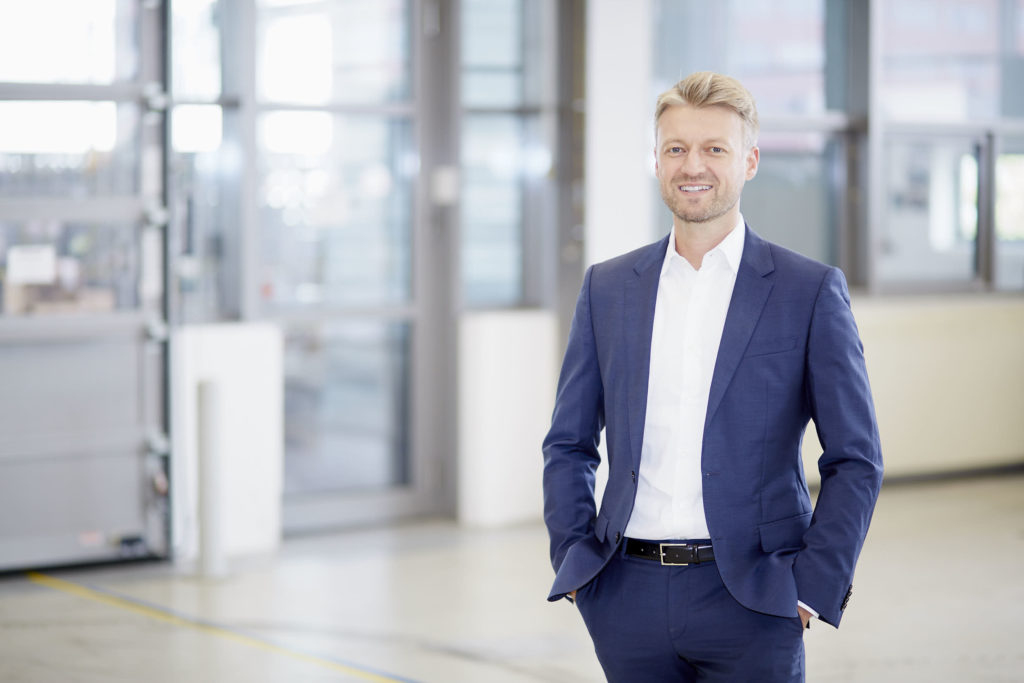 Florian Krauthoff has joined Beautech as Vice President Sales (Asia-Pacific). Having studied Chinese and worked in the Asian aviation market for 12 years, Florian is our first direct hire for the newly established Singapore Office, expanding our company's footprint in this dynamic region.
Before joining Beautech, Florian held various positions at Lufthansa Technik, where he started his aviation career in the corporate graduate program. Based in China, Florian served as Assistant to the General Manager at Ameco Beijing, a Lufthansa-Air China MRO joint-venture.
He later took the position as Director Sales Asia, where he was responsible for promoting Lufthansa Technik's VIP & business jet services to Asian government, corporate and private jet clients.
Florian holds a Master of Laws (LL.M.) degree from Frankfurt School of Finance & Management and a Bachelor of Arts (B.A.) degree in Business Administration and Chinese Studies from University of Applied Sciences Bremen.
Welcome to the team, Florian!