We go to great heights to ensure our clients get the best service and insights in the industry.
Years Combined Experience
We are a team of aviation industry veterans that work across multiple time zones and markets to ensure the companies we work with stay far above any challenges they face.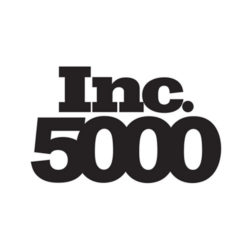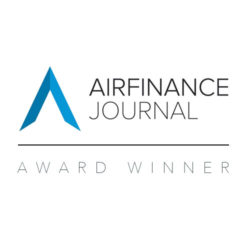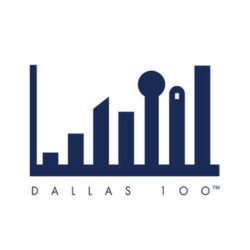 Our dedication to providing value for our clients is not just a tag line, it is why we exist. We believe in growing sustainable, value first relationships throughout the aviation industry. Trust, dependability and integrity has always been the fuel that's propelled our business.
Over the last decade we have gone from a small 3-man operation to one of the top CF34 and CFM56 engine platform aircraft engine leasing companies in the world. While this commitment has garnered us some awards, consistent customer satisfaction is our top priority.
How it all started…Bringing value to an underserved market
Beautech's founder, Lee Beaumont, saw an underserved market and knew that building relationships with those customers would create value for them. The company started providing simple documentation requirements along with easy execution that brought simplicity to a complicated process for our customers.
$75,000 – is a story that will live forever at Delta Air Lines as Beautech provided new, creative ideas to Lufthansa Technik Aero Alzey (LTAA) which established Beautech as a vendor, and long term partner. The rest is history.
Beautech was founded in 2011, with the focus to support Regional Airlines, including some of the best engine lease practices in the industry. Headquartered in Dallas, Texas, serving customers around the globe. We specialize in GE CF34 and CFM56 engines. Beautech currently holds all model variants in our lease portfolio, and an ability to quickly adjust the number of spare engines to the present market demands.