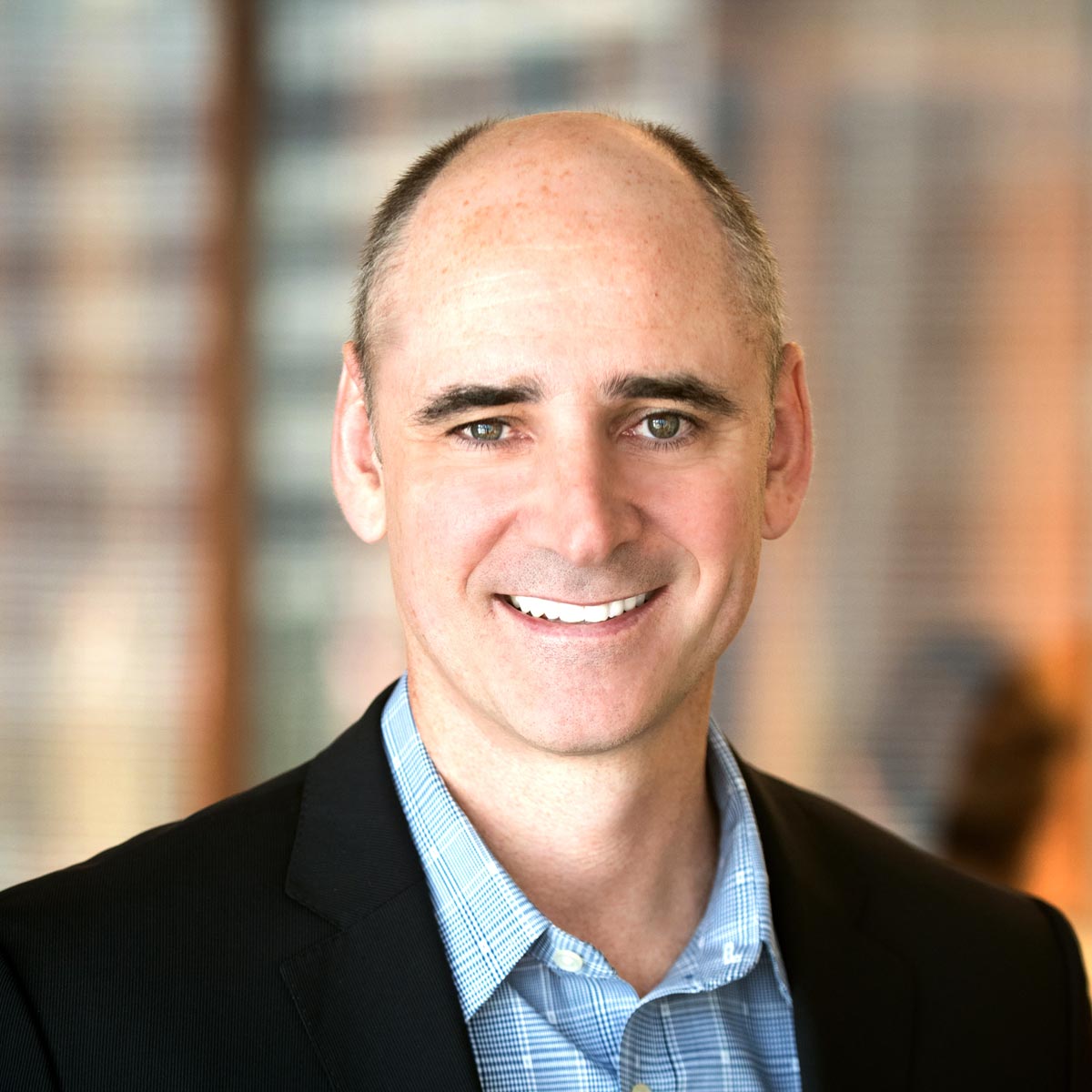 Brad Forsyth has joined BeauTech Power Systems, LLC (BeauTech) in the role of Chief Financial Officer, bringing more than 23 years in the aircraft engine leasing and engine maintenance, repair and overhaul (MRO) industries. In this role, Mr. Forsyth will manage the finance, treasury, accounting and reporting functions of the Company.
Lee Beaumont, President and CEO of BeauTech, stated "I am delighted to have Brad on board as an integral part of our dynamic team. Brad and I have worked together for many years in both the aviation leasing and MRO industries, and I can attest first hand to Brad's depth of knowledge and experience in the leasing, financing and maintenance of aircraft engines. His addition to the BeauTech executive team will support the continued expansion of our business as we execute the Company's strategic growth plans in the coming years."
Prior to joining BeauTech, Mr. Forsyth held the position of Senior Vice President and Chief Financial Officer of Willis Lease Finance Corporation from 2007 to 2015, where he was responsible for the public company's capital markets, finance, treasury, accounting, risk management and systems functions.
From 1994 to 2006, Mr. Forsyth served in various management roles at StandardAero, most recently serving as its Vice President of Finance, providing financial management support to nine MRO business units with $800 million in annual sales. Formerly, he was with Price Waterhouse (now PricewaterhouseCoopers) practicing in their audit and tax departments.
He is a Chartered Accountant and graduated from the University of Manitoba with a Bachelor of Commerce (Honors) degree.