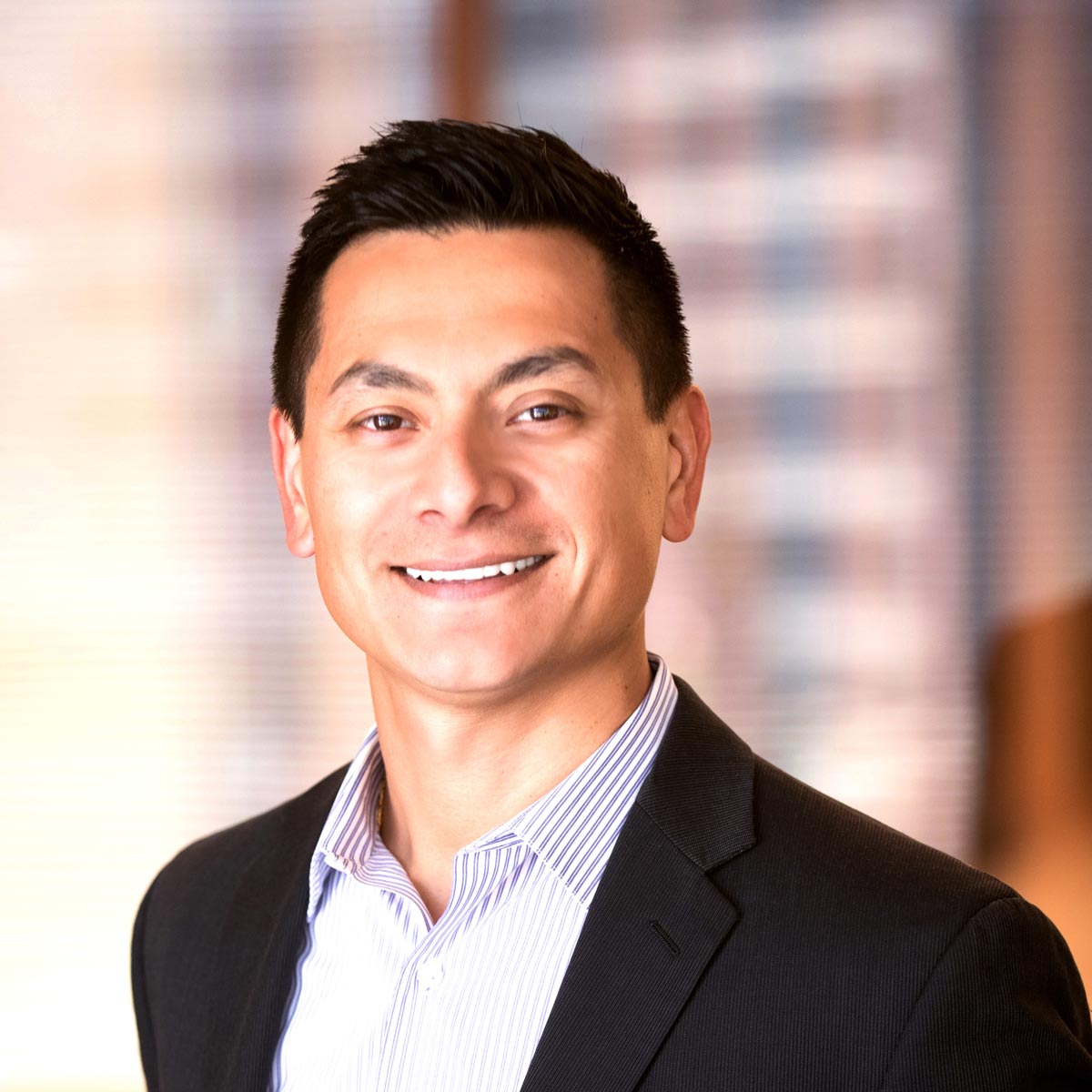 Carl C. Kelley will serve as Director of Technical Operations for BeauTech Power Systems, LLC. In this new role, Mr. Kelley will manage the Technical Records, Aircraft Inspections and the company's Parts Business.
Prior to joining BPS, Mr. Kelley held the position of Senior Aircraft & Engine Records Analyst at Aeroturbine, Inc, in Goodyear, Arizona. He managed the Lease Return, Sale and Pre-Purchase reviews for used Aircraft and Engine Assets, to include; A320, A340, B737, B757, B767, B777, MD-11 Aircraft and CF6-80, CFM56, PW4000 & V2500 Series Engines. Mr. Kelley was also the on-site customer liaison for potential aircraft and engine sales.
Previous to Aeroturbine, Mr. Kelley was the Project Manager of Regional Engines for Willis Lease Finance Corporation where he managed the Pre-buy, Sale and Lease Return of PW100, PW150A, CF34 and AE3007 engines (Total of 40 engines). He also held the position of Lease Return Coordinator, managing the return and Export Process of PW100, PW2000, PW4000, V2500, CFM56, CF6, CF34, JT8D & RB211 series engines coming off lease from airlines, operators and repair stations.
Mr. Kelley attended the University of New Mexico in Albuquerque, where he studied Business Administration with a focus on Management.
Welcome to BPS, Carl!