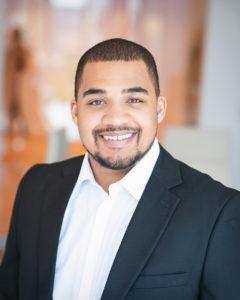 Tristan Robinson has joined BeauTech Power Systems, LLC (BPS) as the Assistant Controller, bringing 6 years of Accounting Experience to the team. In this role, he will be supporting the finance, accounting, and reporting functions of the Company. Prior to joining BPS, Tristan was an Assistant controller at a company within the SaaS industry.
Tristan graduated from the University of North Texas with a Bachelor of Business Administration in Finance, and a Masters of Science in Entrepreneurship and Managerial Accounting. Currently, Tristan is a Certified Public Accountant registered in Texas.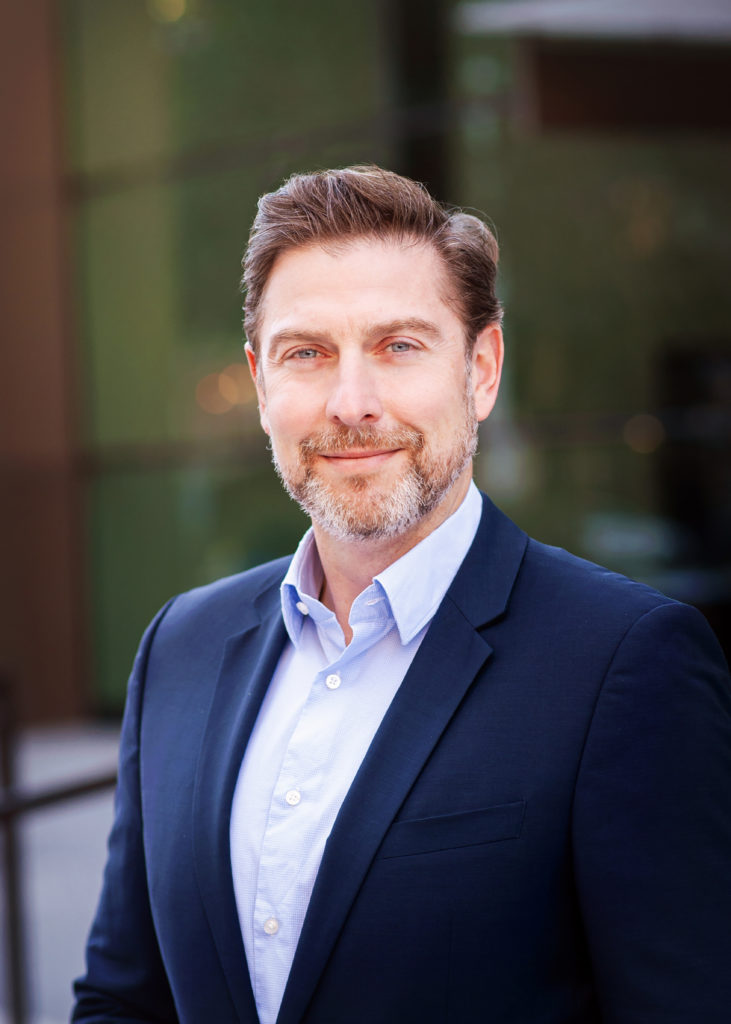 ---
Dr. Philip Hix-Coquet has joined BeauTech Power Systems as Vice President Legal Affairs. He is mainly responsible for all legal and contractual matters for the European office in Frankfurt as well as supporting our office in Singapore.
Philip has broad legal expertise in commercial law and brings more than 15 years of experience to the company. Immediately prior to joining BeauTech Philip served as general counsel of a German entertainment business.
He also gained many years of aviation experience working for Lufthansa Technik and started his career with the heavy transportation firm Terex Corp.
Welcome to the Team Philip!
---